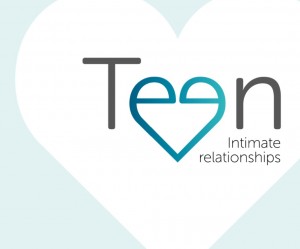 The IPSCJ has published its Teen Intimate Relationships report commissioned by Northants OPCC and conducted in partnership with Service 6 and The Core Theatre Group.
2,712 young people were consulted and the findings from the report revealed an alarming level of coercive and controlling behaviours being experienced by young people in relationships aged between 10 and 18.
Additionally, some worrying statistics on the reluctance of victims to report their experiences were revealed. Only 5% would tell a member of school staff, 3% the police and 2% a youth worker. The most popular form of support for young people is to tell their friends (40%), while only a quarter of people would reach out to parents (24%).
Click here to read the full report.