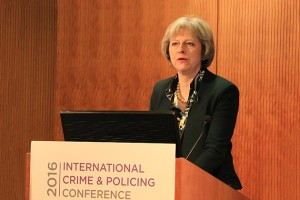 Modern Crime Prevention Strategy – UK Home Office (Full report)
The UK Home Office published the Modern Crime Prevention Strategy in March 2016.
The strategy document looks at the six key drivers of crime:
opportunity
character
the effectiveness of the Criminal Justice System
profit
drugs
alcohol
It sets out the governments proposals to make crime harder to commit, less appealing for criminals, and more unlikely in certain communities, situations or in relation to certain products.
Click here to read the full report.