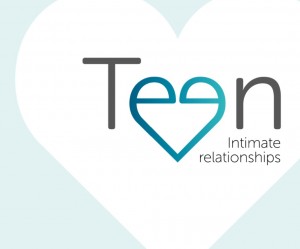 Teen Intimate Relationships report (Full report)
The IPSCJ's Teen Intimate Relationships report was commissioned by Northants OPCC and conducted in partnership with Service 6 and The Core Theatre Group.
The report is based on a consultation with 2,712 young people aged between 10 and 18 years.
The aims of the consultation were to:
explore the scale of the issue of negative or unhealthy teen relationships
understand the nature of intimate relationship experiences amongst young people
understand the factors which may result in some young people being more vulnerable to experiencing unhealthy relationships
understand who young people speak to and seek support from
determine what help, support and education young people would like, and need.
Click here to read the full report on the IPSCJ's website.