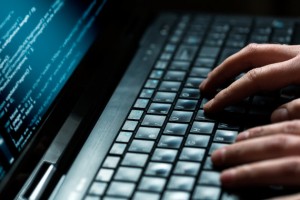 EMPAC's Serious Organised Crime Network have launched an online survey to collect data for their project researching cybercrime in business and are asking for people to volunteer to take part.
Click here to take the survey now.
The aim of the study, lead by Dr. Lee Hadlington of De Montfort University, is to explore perceptions and attitudes towards online security in the context of people's daily work lives.
By completing the survey, you will be helping the research team to get a clearer picture of how employees within a wide range of organisations view cybercrime as well other behaviours they may be engaging in. This will provide information that will inform research and will help the police to target their educational packages appropriately to protect individuals from cybercrime as well as helping businesses better understand the challenges that face them in this context.
The survey should take no more than 15 minutes to complete and all information which is collected during the course of the research will be kept anonymously.
Click here to take the survey.